Our Services
Brand Marketing
Marketing serves to promote your products or services in a way that highlights your overall brand. The goal of brand marketing is to connect your brand with the hearts and minds of your target audience. From awareness to purchase, we have a proven track record for building and sustaining great brands.
Innovation
Whether you have product that you're interested in launching or need to develop a pipeline of new concepts and products, our process helps you identify and validate concepts, then test or launch them in market!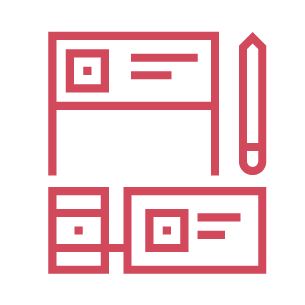 Social Media
From developing your social media plan to optimizing your online presence, we'll leverage the internet of things to connect with your audience!
Promotions
When done right, promotions drive sales! We develop programs that deliver the most impact on sales, including a one-stop-shop for branded merchandise.